Born on October 6, 1866, Reginald Fessenden was an early pioneer in electricity and radio. Constantly innovating, Fessenden was awarded over 500 patents during his lifetime. Many of his inventions and discoveries form the basis for today's high-technology world.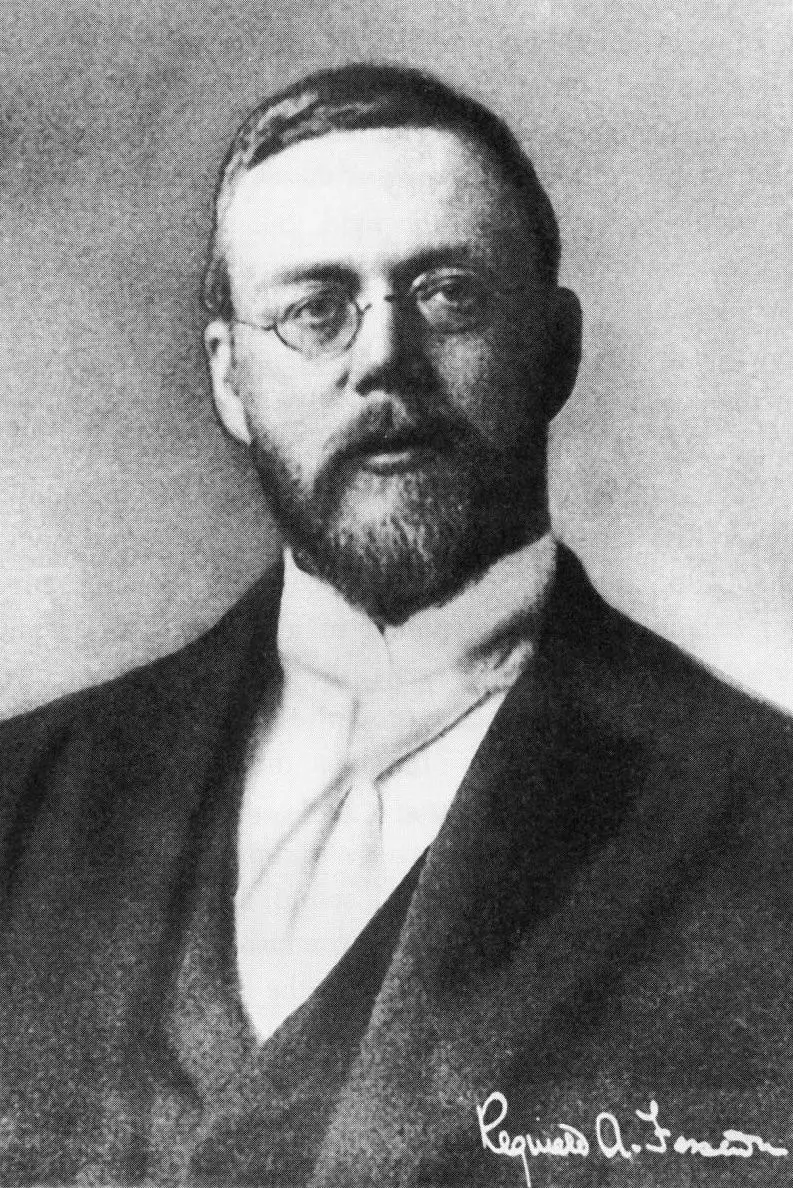 Fessenden is best known for his work in broadcast radio. One of his first accomplishments was besting the work of radio inventor Guglielmo Marconi. Marconi's trans-Atlantic radio broadcast was limited to 1-way communication only. Fessenden thought he could do better and proved it when his Brant Rock, Massachusetts radio station exchanged Morse code messages with a sister station located in Scotland in 1906.
His next breakthrough came later that same year when Fessenden successfully transmitted the human voice over radio. Proving that his system worked at short range, Fessenden took his radio technology to the next level, proving its long-range viability. Fessenden made the first-ever public broadcast of music and entertainment content to ships at sea on Christmas Eve, 1906.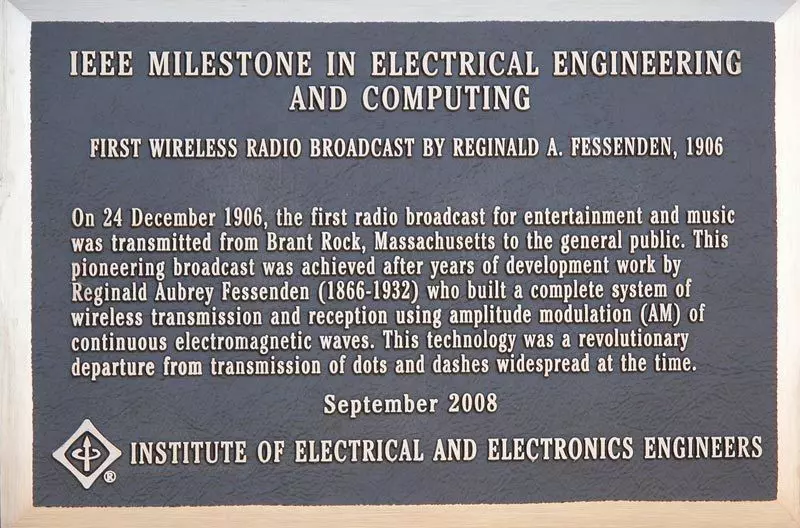 In the 1920's, Fessenden became a consulting engineer with Boston-based Submarine Signal Company. Here, he explored the science of underwater signaling, acoustics, and sonic measurement. His research led to a series of patents and the development of a commercial product, the Fessenden System Fathometer. This simple but vitally important device redefined marine navigation. Fessenden's Fathometer finally allowed mariners to read the water depth in real-time when underway.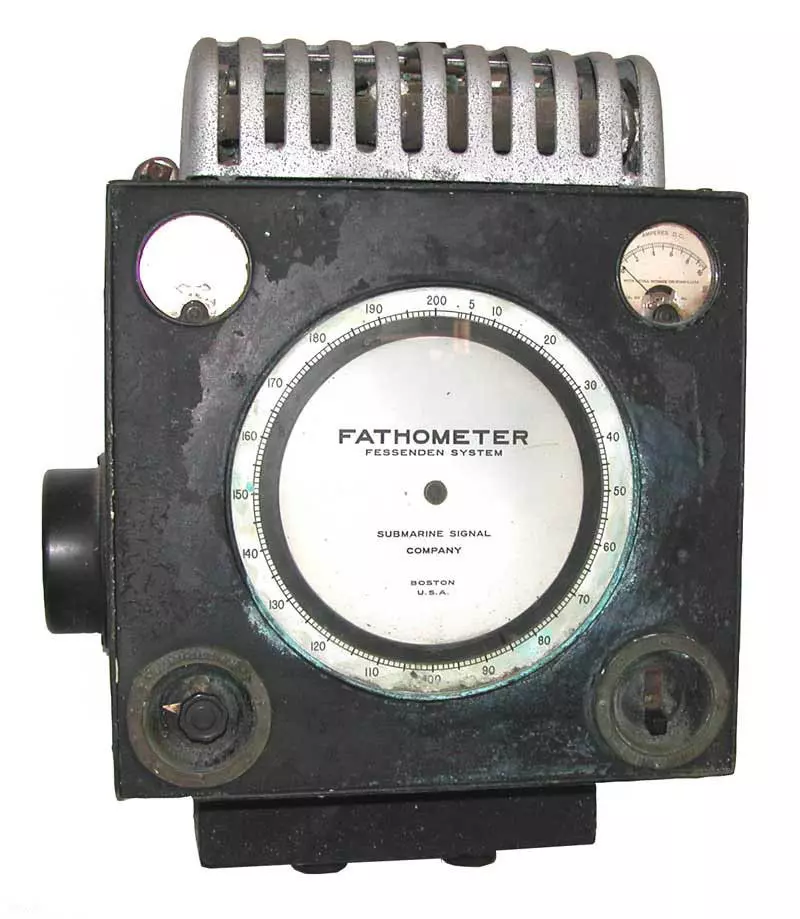 The Fathometer was a huge success, and thousands of ships worldwide adopted this new echosounder technology, setting the stage for modern depth sounders and fish finders. In 1946, the Submarine Signal Company merged with post-war electronics giant Raytheon, becoming the foundation of its marine division. In 2002, the Raymarine brand was formed through a management buyout of Raytheon Marine's recreational division, and today, Raymarine continues to innovate with depth finders, fish finders and RealVision Max CHIRP sonar technology.
Today, we salute Reginald Fessenden, scientist, and inventor, whose many contributions to communications and navigation keep people informed, entertained, connected, and most importantly, off-the-rocks!

Sources:

https://en.wikipedia.org/wiki/Reginald_Fessenden