Raymarine has reported a rise in popularity of its YachtSense Ecosystem integration with the Teledyne FLIR AX-8 Thermal Monitoring Camera as yacht owners seek to minimise the risk of lithium-ion battery fires.
Lithium-ion batteries offer a weight saving of around 70 percent and as the demand for slimmer, more compact and powerful electronic water toys increases, they are proving increasingly popular due to the higher storage capacities, longer lifetime and low maintenance. However, the escalating number of yacht fires occurring worldwide have included the increased use of lithium-ion batteries as the cause.
While these batteries offer many benefits, they can be dangerous if not handled properly due to containing a flammable electrolyte that can ignite if the battery is damaged or overcharged. The need for yacht owners to become educated on the potential risks associated with lithium-ion batteries and taking necessary precautions to prevent fires from occurring is crucial.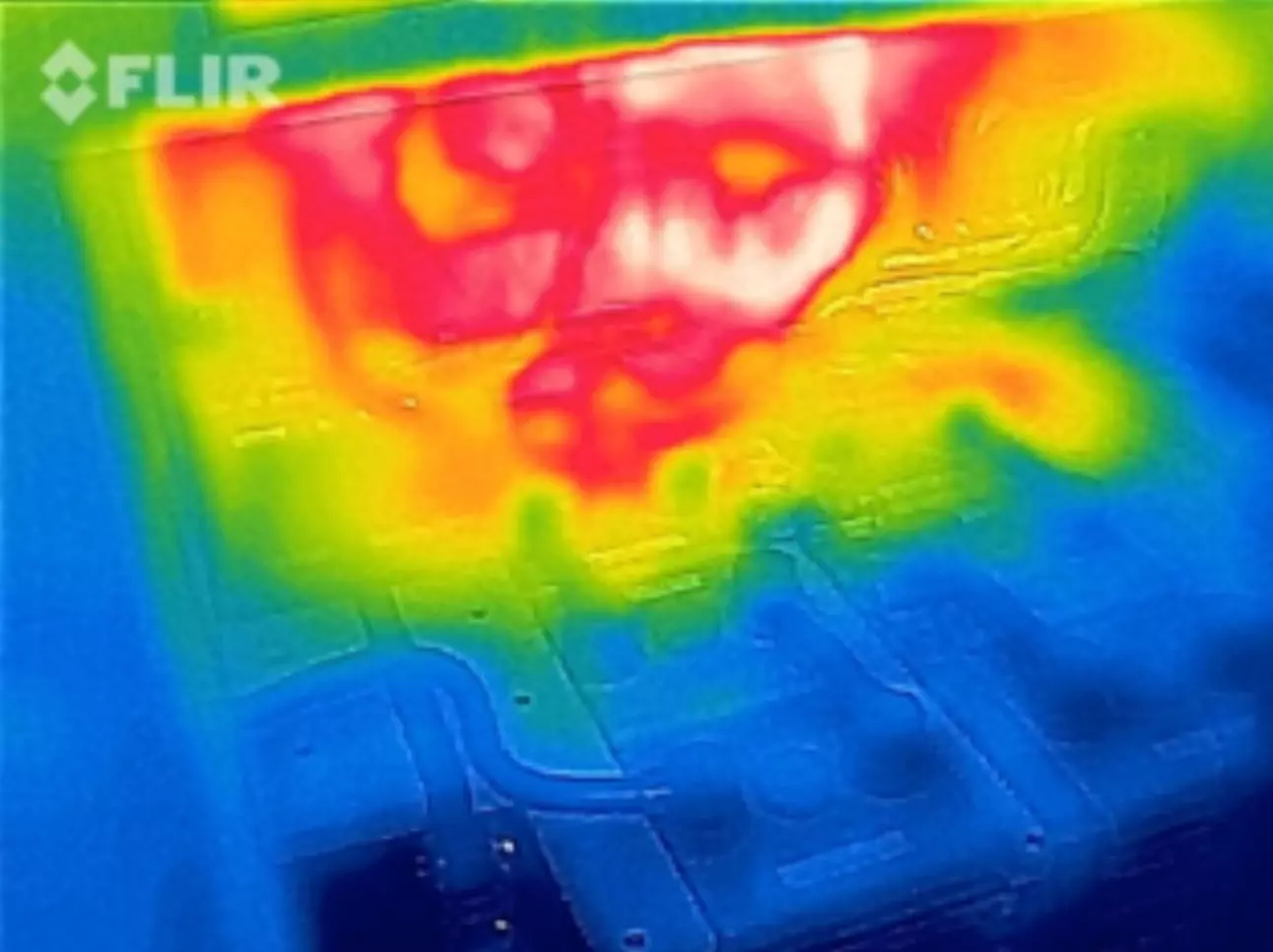 Teledyne FLIR, manufacturers of Maritime Thermal Systems has recently seen an increase in interest of its AX8 Thermal Monitoring Camera, which allows continuous monitoring of temperature conditions in a variety of facilities, suggesting that boat owners are becoming more aware of the risk of yacht fires, and are putting systems in place to detect fires early.
Hans Groenenboom, Sales Director EMEAI Maritime Thermal Systems, Teledyne FLIR, said: "It's really positive to see that there has been an increase in boat owners putting safety protocols in place to detect early warnings of a fire. By installing a thermal monitoring camera owners are given extra time. They are not waiting for smoke to be detected, the change in temperature will sound the alarm long before that stage, giving valuable minutes to ensure the safety of those on board as well as the opportunity to extinguish the problem."
A key benefit of thermal monitoring cameras like the AX-8 is that they can be combined with other technology that can notify an owner of early fire detections remotely, offering peace of mind when not onboard. The AX-8 can integrate with is Raymarine's YachtSense Ecosystem which enables complete onboard and offboard integration with all devices connected to the boat's network.
Andy King, Vice President of Sales at Raymarine, said: "Having modern vessel automation like our YachtSense Ecosystem allows a vessel owner to always be connected to their boat. An installed system assures captains and boat owners of activity on their vessel prior to, during and after their voyage. The AX-8 camera can be connected directly to the YachtSense Link 4G router and will notify the boat owner by text message, of any out of the ordinary heat increases. Detecting a possible fire early will save huge losses and possibly save lives."
Research suggests it is not only boat owners taking action after becoming aware of the increase of these fires, the marine industry is now working to develop new safety protocols to prevent lithium-ion battery fires from occurring. The National Fire Protection Association has developed guidelines for the use of lithium-ion batteries on boats, which recommend best practices for installation, maintenance, and storage.
For more information on Raymarine's YachtSense Ecosystem, please click here.
For more information on the Teledyne FLIR AX-8, please click here.